Fermilab Community Events and Activities are for Fermilab Employees, Users and Affiliates.
Fermilab Fitness Day
---
Fermi Fitness Day is annual event dedicated to the mental and physical health of our Fermilab employee and user/affiliate community. It provides an opportunity for you to take a mental break from work and commit to physical health by walking outdoors on a designated path. All Fermilab Employees, Users and Affiliates are invited to participate onsite or at home.
Date : Thursday, June 23rd
Time : 11 am – 1 pm
Onsite Location: Fermilab Village – Meet at the Users Center.
Telecommuters: Create your own path of 1 mile, 2 miles or more.
All participants in Recreation programs and events are required to complete a Recreation Waiver in FermiWorks. If you have not already completed this for another Recreation program, please do so now, before you register.
The first 100 registrants will receive a Fermi Fitness Day T Shirt!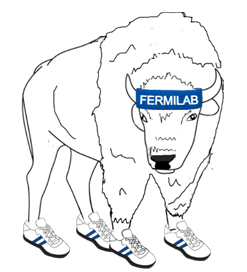 Current & Upcoming Events & Activities
Saturday, July 3rd at 4:45 PM See the Plant Band at the Kane County Cougars baseball game- stay for the game and fireworks following the game. The Kane County Cougars are offering a discount. Read more at the Fermilab Discounts website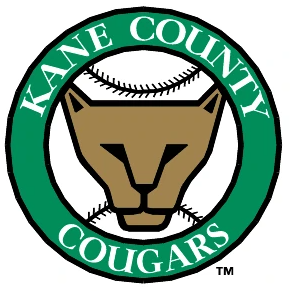 ---
Ongoing Events at Activities

Meets every Tuesday via Zoom