PLAYGROUP

What is Playgroup?
Playgroup meets weekly at Fermilab for playtime, crafts, and activities. We also share a potluck supper. Playgroup is an opportunity for the kids and parents to make new friends and have a fun time together.
Playgroup also hosts special events several times throughout the year for Fermilab families. All Fermilab families, employees and users, are welcome to attend.
Click here for more information on locations and times
Contact
Join our e-mail list to receive updates, ask questions or otherwise participate in planning events and craft nights.
If you have questions, please contact Jessica Jensen.
Check out some of the fun things we have done this year!
---
 Some links  may require a password. Contact Jessica if you do not have a password for this site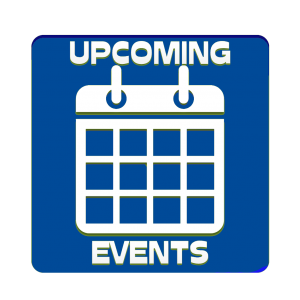 Helpful Links